Superorganizers
Productivity for Parents
Square's Restaurant Product Lead on integrating career and family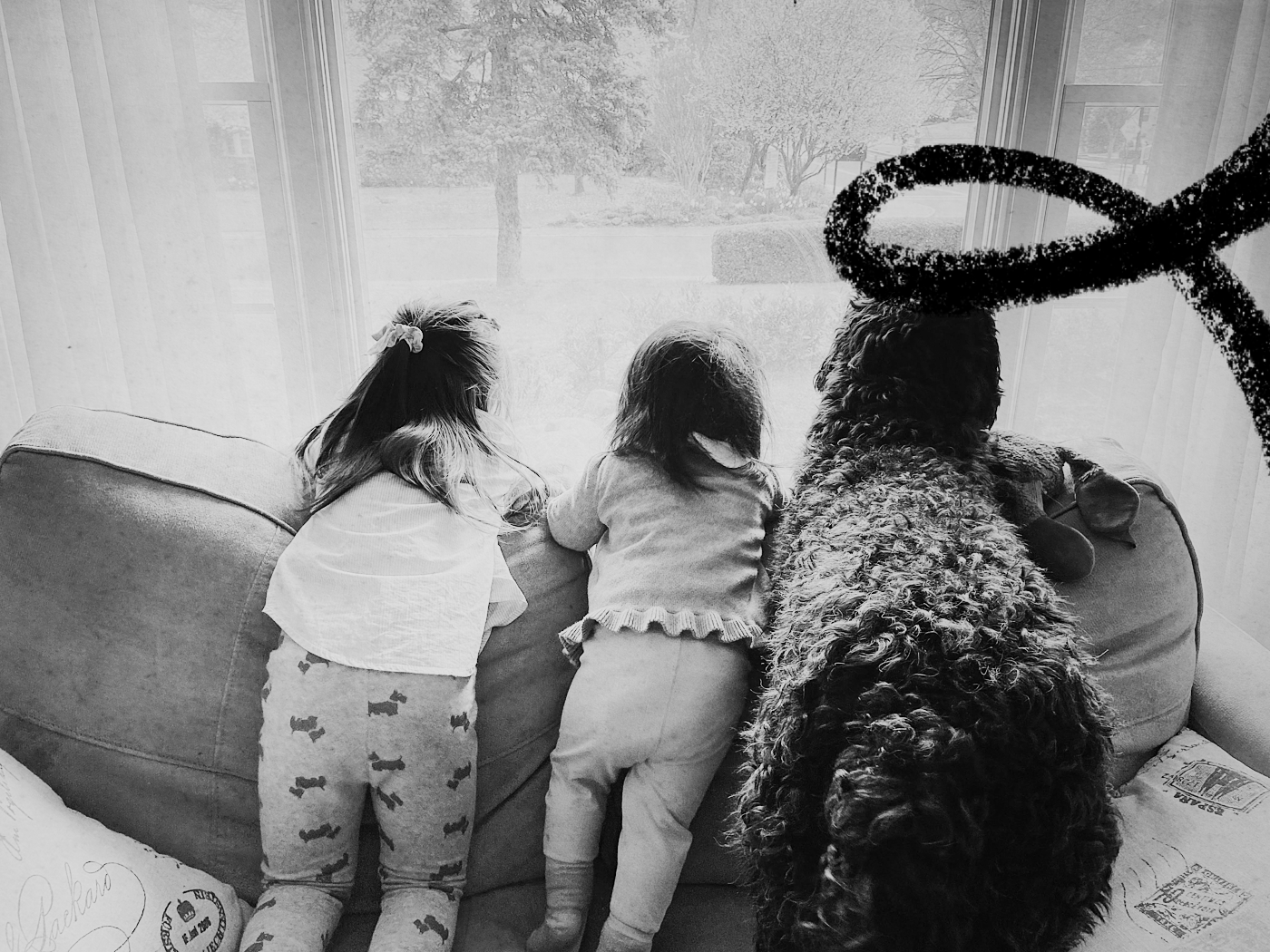 As soon as he woke up, Kevin Yien knew something had to change.
He had fallen asleep mid-sentence with his wife. She was looking at him with a half-confused, half-concerned expression, like she was waiting for him to finish speaking. But he couldn't finish what he was saying because he couldn't remember what it was. They had been talking about, something, when suddenly — CONK — he was out like a light.
Before parenthood, Kevin wasn't like this. Sure, he had lived the stereotypical startup lifestyle. He was a high powered product lead at Square, and so he worked almost all the time, hammering away at his infinite todo list.
But he always got sleep. He had never been so tired and overworked that he literally fell over mid-sentence.
Parenthood changed everything for him.
When his first daughter was born, the world stopped for a moment. He instantly fell deeply in love with his first child the moment he held her. Overnight, something that wasn't even on his todo list blew up the entire thing. 
This set up the biggest challenge Kevin had ever faced. He wanted to be the best dad he could be to his daughters, and he also wanted to prove he could still go as hard at his job as he had before.
So he decided to do both. He resolved to work as if nothing had changed — taking on every project he could, filling his todo list to the brim, and burning the midnight oil. And he'd also, somehow, be there to take care of his young daughters and help them grow up.