Superorganizers
Is it new or does it suck?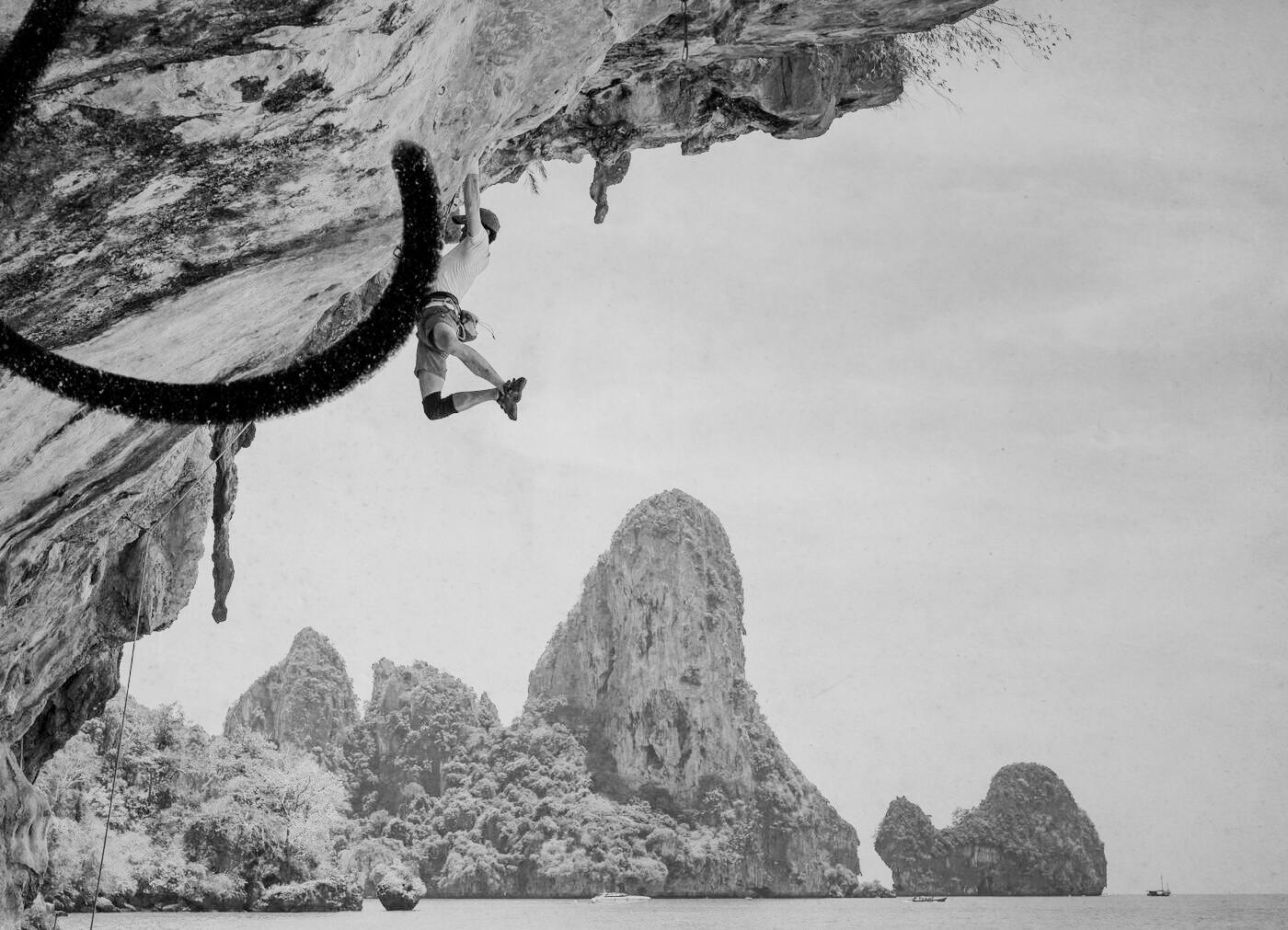 Hey! Dan here. If you're an introspective person, you probably spend a lot of time asking yourself how things are going: Do I like this? Do I not?
This is a post about those questions, and when they might, paradoxically, get in the way of helping you find the things you love. I wrote it in July 2020, just as I really started to ramp up working on Every. I bumped into it recently, and it was exactly the thing I needed to read. I hope you feel the same way.
A lot of people ask me for advice on how to get started writing.
The pattern I see is fairly repetitive:
They get inspired by something. They make big plans to write: maybe it's a newsletter, maybe it's a book, maybe it's a script for a movie. Then they set up their routine.
Often the routine itself isn't bad. They'll block time off on their calendars once a day, or a few times a week. They'll try to focus on the process and not on the results.
They finally sit down to write. And then they make it through a week's worth of sessions before they throw their hands up in despair.
The verdict? "Writing sucks! I can't take it. It's not for me!"