Superorganizers
How Productivity Star Thomas Frank Reaches Millions on YouTube
We pull back the curtain on how he gets things and done, and do a deep dive on his system for making videos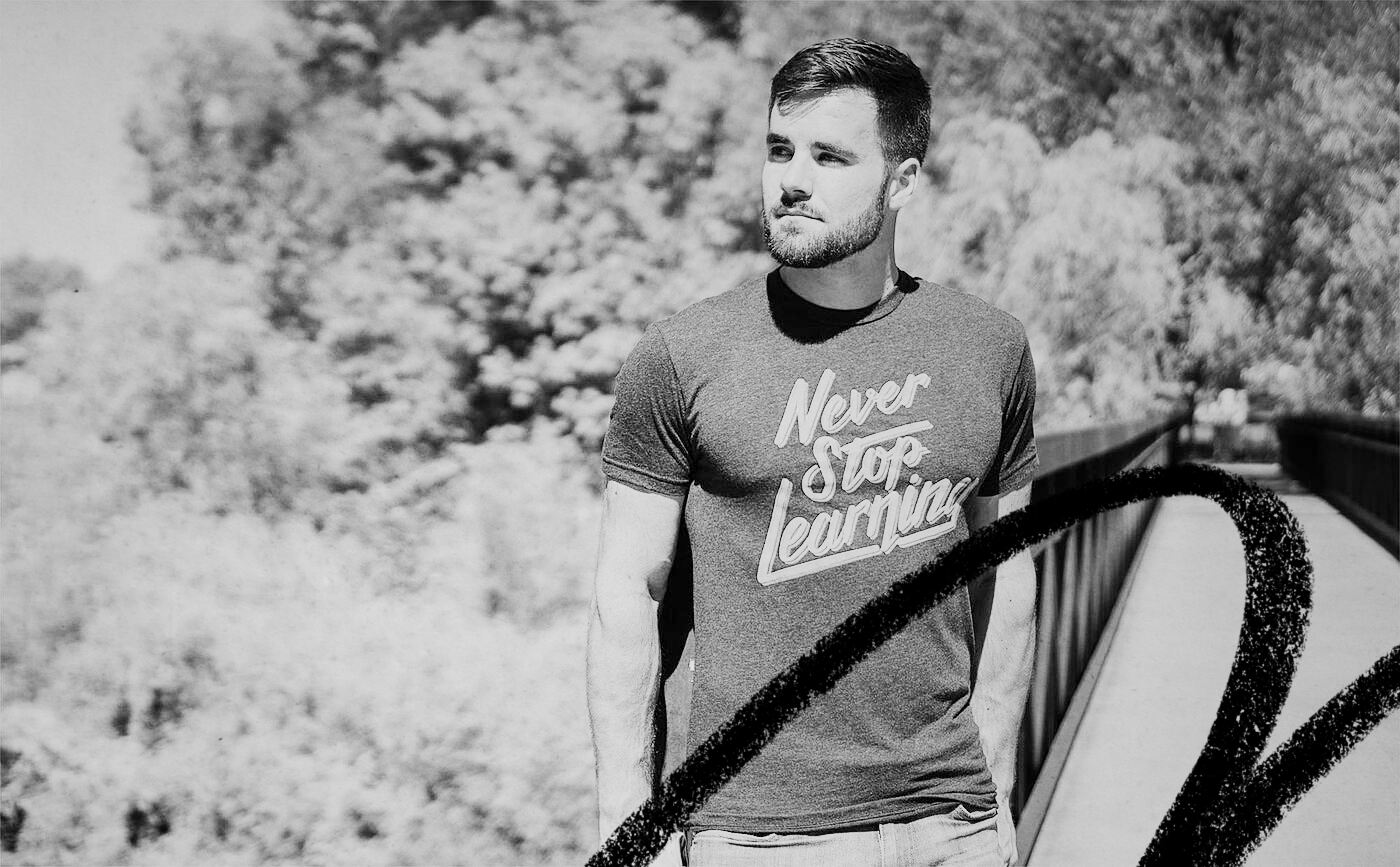 Thomas Frank is the James Cameron of YouTube productivity videos.
Where most of productivity YouTube is just clips of talking heads stitched together with screenshots of Evernote, one of Thomas's latest videos opens with him lying face down in the grass in the middle of a field, like Jason Bourne's long-lost productivity-obsessed cousin: 
(Side note: if Jason Bourne had used Notion as his second brain, he probably could've avoided a lot of trouble. But the movie would've been worse.)
Look at that shot. It's visceral! It's cinematic! It's high-budget! It's on a whole different level than the usual basement screencast that most productivity videos rely on. 
Best of all, he has a sense of humor about it.