Superorganizers
Cultivating
F

low

Remembering Mihaly Csikszentmihalyi, discoverer of Flow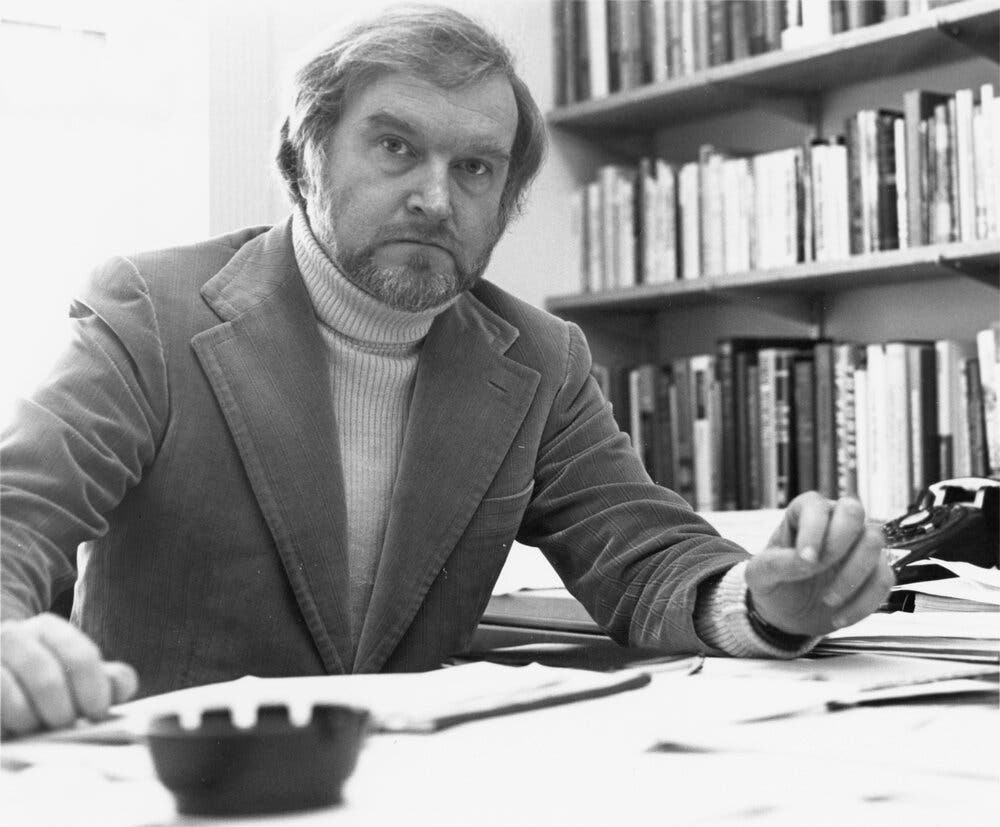 Hi, Dan here. Superorganizers has covered Flow a lot recently, most notably in our profile of Chef Frank Prisinzano, who credits it with saving him. Flow is essential for anyone who wants to live a rewarding life, but it's often misunderstood. So today we have a guest essay to explain Flow and memorialize its discoverer, Mihaly Csikszentmihalyi, who passed away recently. It was written by MC, the author of Flow State, a daily newsletter that recommends two hours of instrumental music to work to. I think you'll love it. Enjoy!
---
Mihaly Csikszentmihalyi, the Hungarian-American psychologist who developed the theory of psychological "flow," passed away recently at age 87. You have probably heard of flow, a concept popularized by his 1990 book of the same name. But there's much to Csikszentmihalyi's (pronounced cheek-sent-me-high) ideas about flow that you may not know. Csikszentmihalyi believed that:
Flow is available to everyone, even in situations we might not normally expect
Flow isn't merely a productivity tool, it can be a way to live a more fulfilling life
Flow isn't just a state, it's a way to develop oneself over time
These ideas have greatly influenced our Flow State newsletter. Our moniker "MC" is a nod to him. We wanted to honor the psychologist's memory by sharing a few of his ideas that influence our work.
Defining Flow