Superorganizers
Action Item: The Quest to be Good at Everything
The co-founder of Bark shares his 8 + 1 system for becoming excellent at life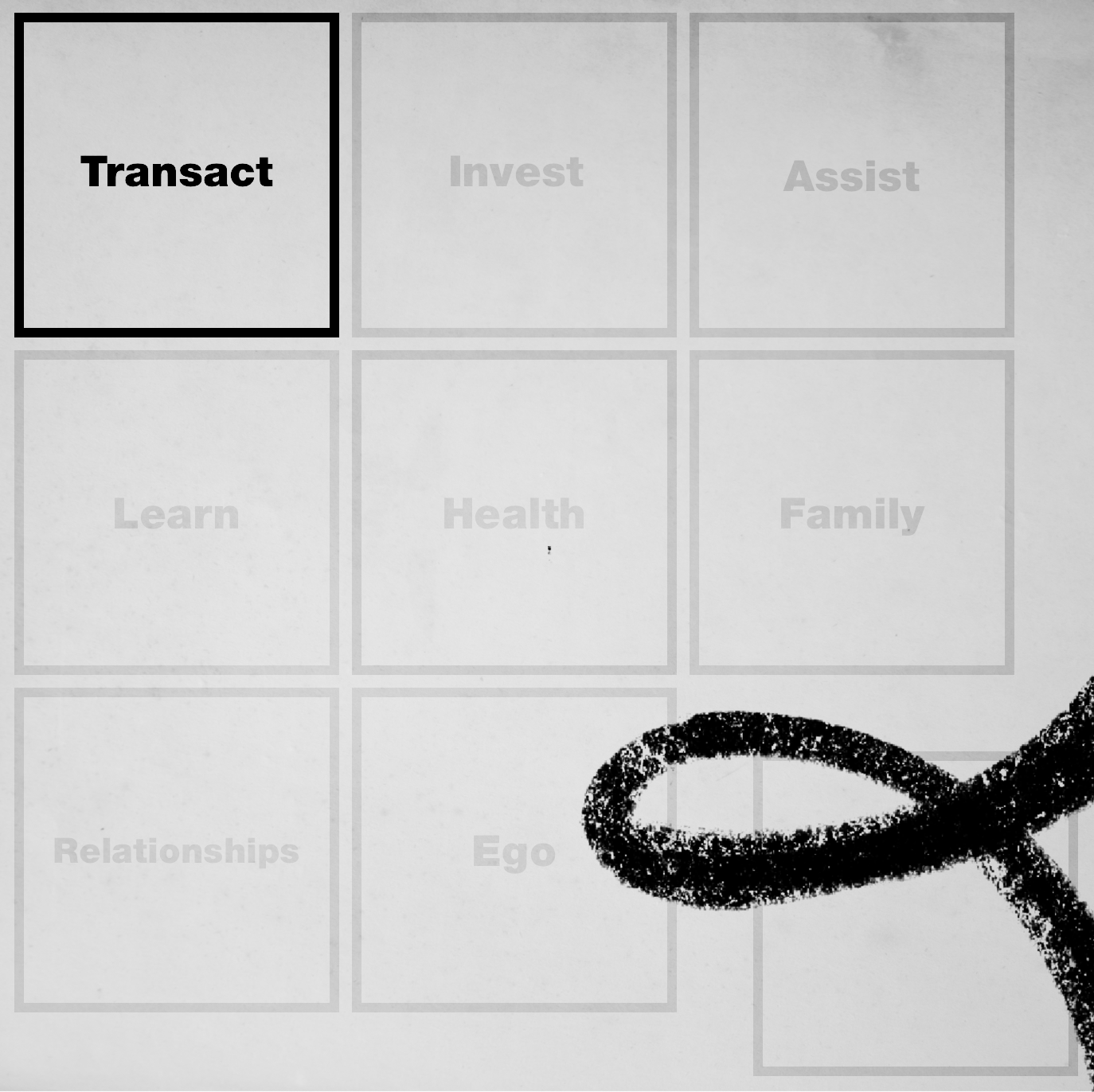 Good morning, 
Welcome back to Action Items, a series in which we condense and extend each of our interviews into actionable bullet points — only for paid subscribers. 
This week we're revisiting my interview with Henrik Werdelin — a man on a quest to be good at everything. And when he says everything, he means everything: He's a co-founder of successful startup Bark, he runs a venture development firm called prehype, he teaches entrepreneurship courses to university students, and he's a husband and father. 
Henrik's outlook is a little bit contrarian — rather than preaching a narrow focus, he aspires to be as good at every area of his life as he can be.
Being good at everything, is a tall order — and that's why he devised the 8 + 1 system. It helps him to divide each important area of his life up into buckets and make sure each bucket is getting enough attention.
Today's Action Item is 745 words, that's 3:45 minutes of actionable takeaways.
Let's dive in!