Superorganizers
Action Item: How to stop worrying and love Twitter
Visakan Veerasamy on building an audience by making internet friends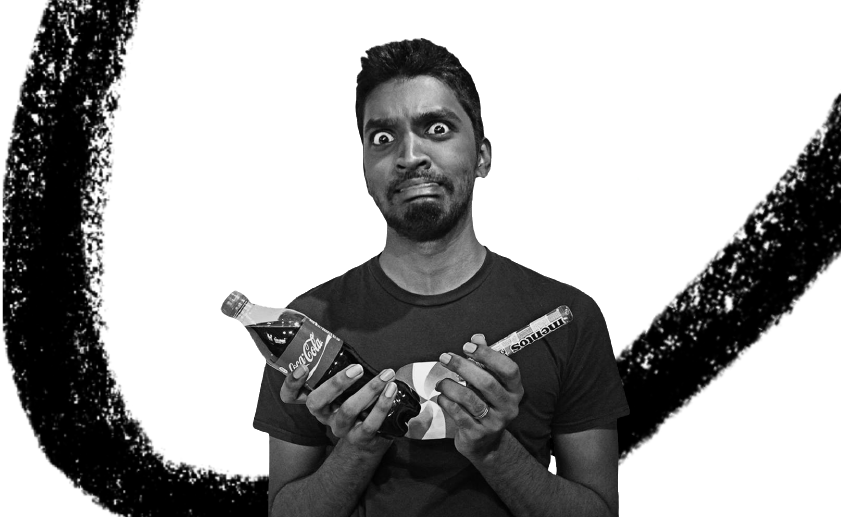 Welcome back to Action Items a series in which we condense and extend interviews with the smartest people in the world into bullet points — only for paid subscribers. 
Visakan Veerasamy is the friendliest man on Twitter.
In a social media landscape dominated by outrage and cynicism, Visakan, or Visa as he's known to his 26,000 internet friends, is a bouncy, earnest, autodidact using Twitter to connect and learn. 
He's the author of Friendly Ambitious Nerd, but he's best known for writing multi-layered, interlinked Twitter threads on everything from relationships, to the way status shows up in different types of social settings and networks, to technology, to how Santa magic intersects with shamanism. 
Our default perspective is that Twitter is a toxic place filled with people cynically trying to build their following however they can. And it certainly can be this.
But Visa doesn't use it that way. He thinks of Twitter as a way to make friends—at scale. To him, each tweet is an invitation to connect with people, to share ideas, and enhance his perspective on the world.
To Visa, Twitter is what you make it. And he's made it into a place full of optimism and connection. Which, incidentally, has also been great for building his audience.
In this interview, talk about what makes a good tweet, how he composes his threads, and how he deals with the inevitable negativity associated with being "extremely online."