Every
Join the Every Writer Collective
Reminder: Fall '21 Batch Submissions Due September 3rd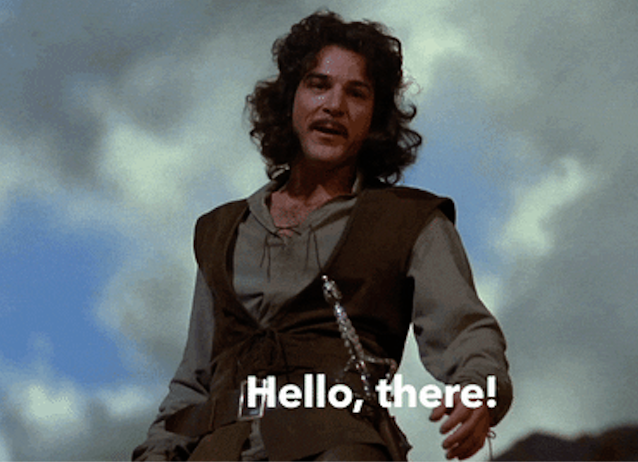 Hello, Every community!
Just a friendly reminder that if you want to shoot your shot to become a member of the writer collective at Every your submission is due at midnight on September 3rd.
We've gotten some amazing submissions so far and we're very excited about how this batch is shaping up! But we still want to hear from you.
We're looking for folks interested in writing about productivity, the creator economy, business strategy, startups, internet culture, crypto/defi, or mental health in modern work. We're open to long-term newsletters with big themes, or short-term "pop-ups" of 5-10 posts that together can teach us something new.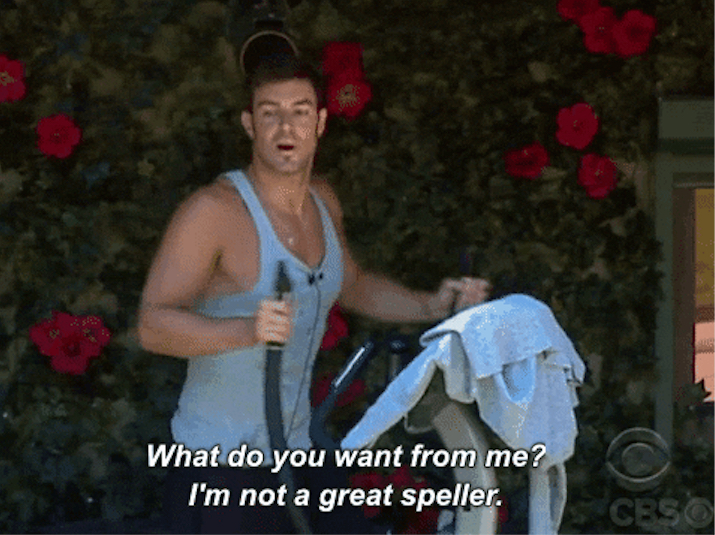 Wondering what you should send us? 
We're asking for a sample piece of writing, a pitch for your newsletter or pop-up, a bio, and the answers to a couple other questions about why you write and what your priorities are.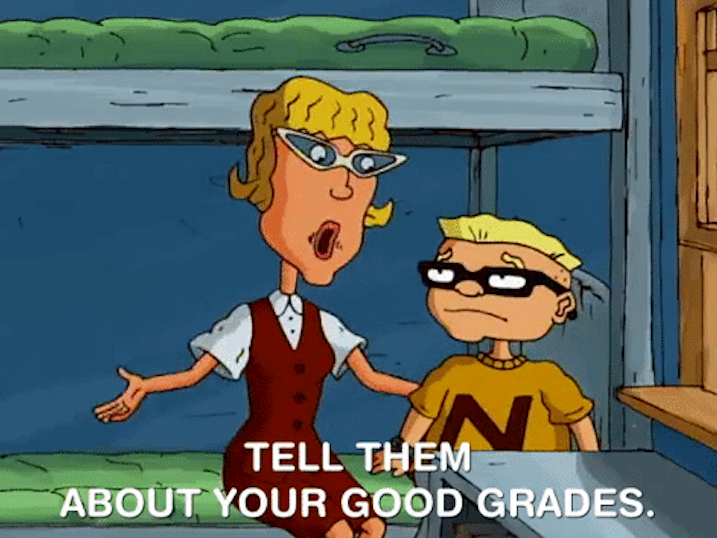 You can get all the details in the original post,
Write With Every
. That link includes
what it's like to work with us
,
what we're looking for in this batch
, and all of the
submission guidelines
. We've also got
a lot of examples
of the kinds of work that we publish, to help inspire your own writing project. If you've already read it, you can click on straight to the
submission portal here
.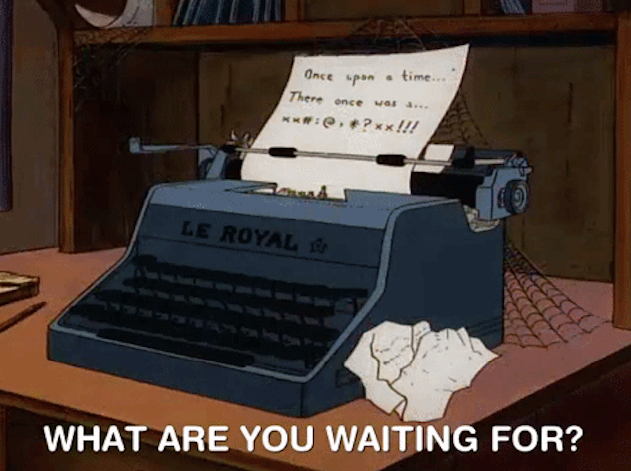 We can't wait to read your work. Good luck! —Nathan, Dan, & Rachel