The Sunday Digest
Year Two of Every
Here's everything we published this week.
Happy Sunday!
This month we're celebrating 2 years of Every! Many thanks to our readers for supporting us—we are so excited for what we have in the works for you in 2022.
We have a little bit of everything for you this week—a candid review of the past year, a different perspective on teaching, advice on successful P2E games, and an Every subscriber exclusive opportunity!
Let's get into it, shall we?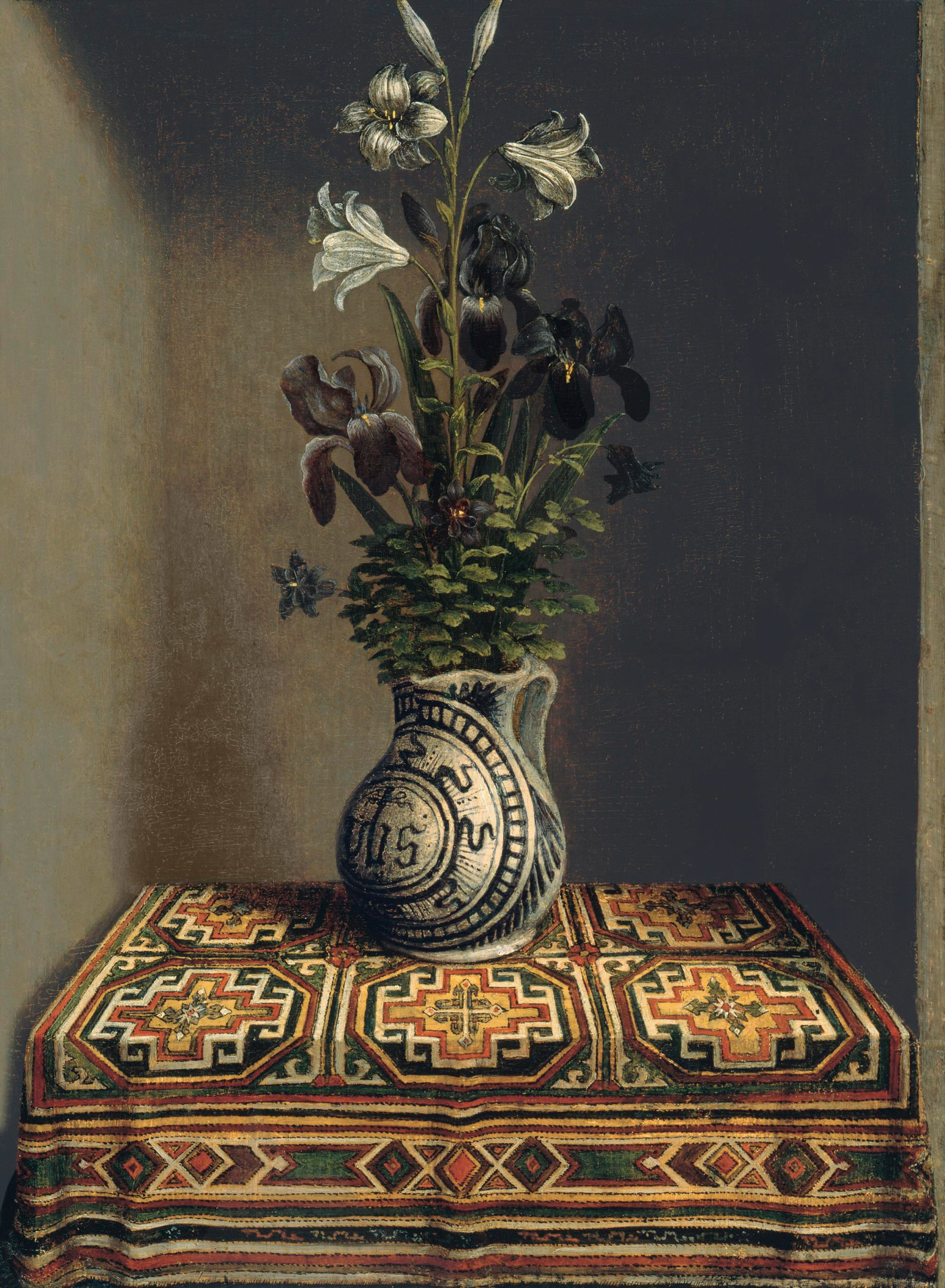 Nathan Baschez / Divinations
January is a time of reflection and resetting, and that's exactly what this piece is about. In this honest look at the past year—both for Every as a company and for his life personally—Nathan acknowledges the demons that can inhibit our progress, as well as his plans to overcome them in 2022.
He concludes, "Nothing we make can be special unless we pour ourselves into it. It is true that the process can completely consume us. But the crucible we enter when we attempt to make something special is a place that has the possibility of transforming us into something more beautiful than anything we could have imagined."
Tiago Forte / Praxis
We are all teachers—even if not in the traditional sense. In this post, Tiago breaks down the four progressive models of teaching, as well as what we can learn from each of them. As teachers move from Reporter to Expert to Mentor to Role Model, they not only progress in their knowledge of the field but increase their reach and their capacity to enact good. However, even as mere novices in a field, we can be incredibly effective teachers to those around us.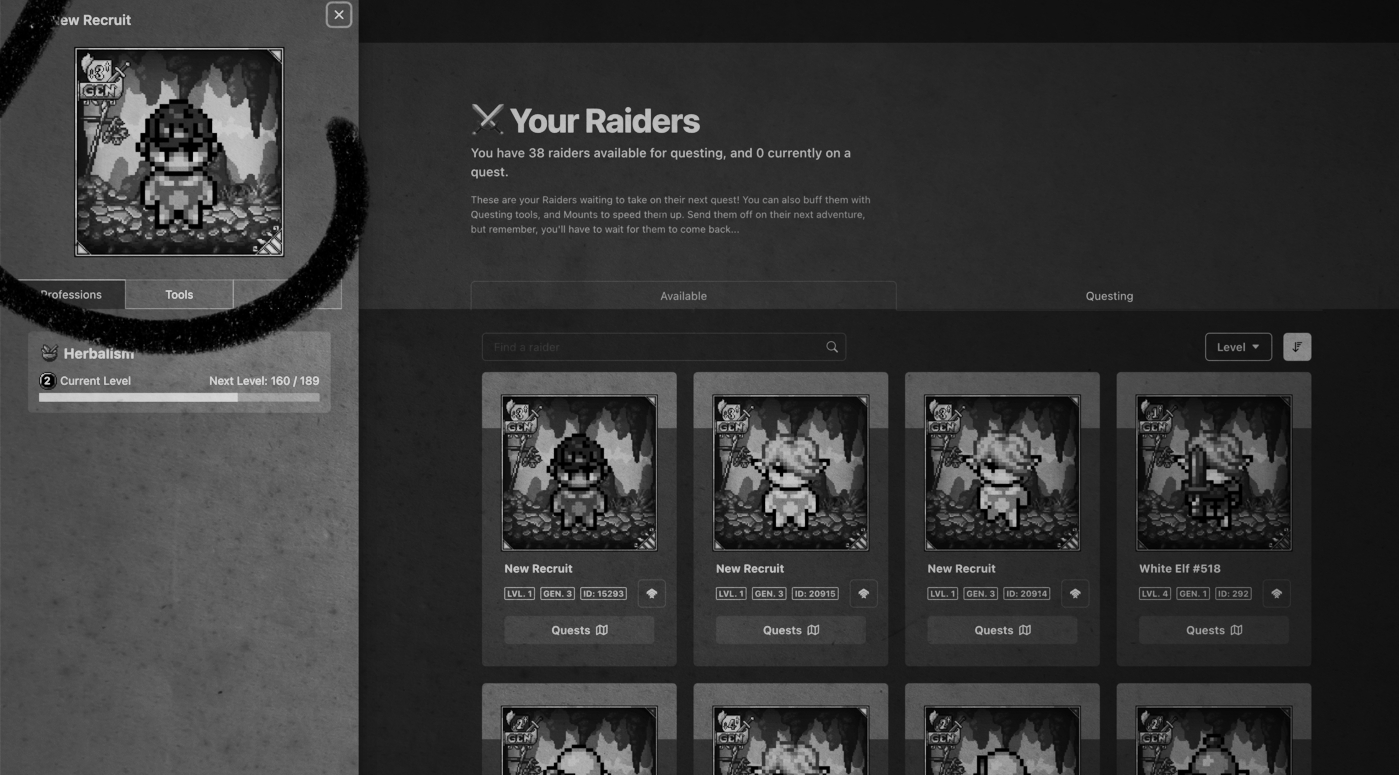 Nat Eliason / Almanack
There has been a ton of hype around the potential of NFTs and Play-to-Earn in transforming video games. Many of the earliest games were implemented somewhat clumsily by relying on new players joining to grow revenue. This week Nat discusses how his game Crypto Raiders created a version of P2E that isn't contingent on the consistent recruiting of new players. Instead, the game tokenizes in-game assets—when players sell or trade in-game items, Raiders takes a % off the top. While this article may appear technical at first glance, it's really an attempt to answer an important question: how do we value the work done within video games?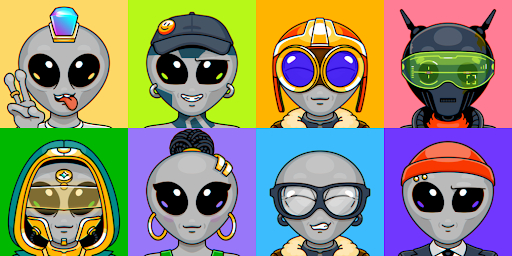 Nick deWilde / Invisible College
What happens when you give learners the chance to own and co-create their own school? That's the question the Invisible College team set out to answer when they launched a learning DAO for web3-curious builders and creators.
Their DAO is weeks away from launching its NFT collection which will give holders lifetime access to the courses, programming, and learning community at Invisible College. They are giving Every subscribers the chance to participate in their pre-sale on February 18th.
To register for the presale, just follow the instructions in this form:
You can also learn more about the opportunity by checking out this mint guide or joining their Discord server here.