The Sunday Digest
E

lon, Reddit, AI, and More

Here's everything we published this week.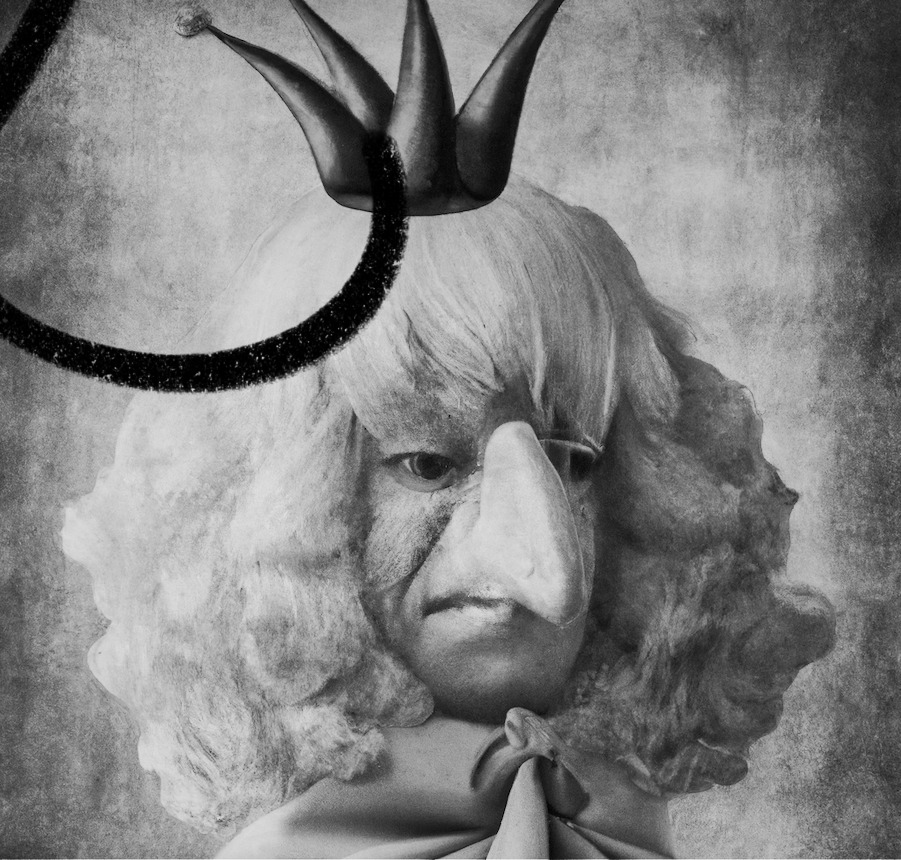 Happy Sunday!
This week, we've got thoughts on the Elon-ified future of Twitter, why Reddit should take on search, and what you should do after you launch a new product. Plus, more thoughts on the AI-enabled future of writing, and an AdTech exec brings tech sensibilities to an unsexy industry. 
Let's jump in! 
---
Evan Armstrong / Napkin Math
In his bid to take over Twitter, Elon loaded the company with over $13B in debt. That means he has to find a way to increase Twitter's cash flow—fast. The question is how does he do that?  The levers currently at the company's disposal—ad revenue, subscriptions—won't be enough. 
The answer, according to Evan, is that Elon and whoever is left at Twitter need to reinvent what it means to be a consumer internet company. The way Evan sees it, Twitter is a perfect case study of the shifting power dynamics of the ad market and how to make money in this era of the internet. In this post, he lays out why. 
Som Mohapatra / Every
If you know, you know: if you want to find something worthwhile on Google, append the word "Reddit" to your query. In an era of sponsored posts and gamified SEO, Reddit has built something vanishingly rare for the search universe: trust. 
So what is Reddit doing with this invaluable resource? So far, it looks like nothing much. While the company chases trends like NFTs and follows in Facebook's tried-and-true footsteps, they're leaving a prime revenue opportunity on the table. In this post, Som Mohapatra makes the case for why Reddit should drop everything else and work on search. Because in the era of big tech, trust is monetizable. 
Nathan Baschez / Divinations
In the movies about tech companies, what happens after the main character launches their product tends to get covered in montage: late nights of furious typing, cartons of Red Bull, and a chart that goes up and to the right until, like magic, the company claims its place in the tech stratosphere. 
In reality, though, you have to actually do things to make that graph go up and to the right. But what those things are isn't always so clear. So in this post, Nathan is digging into the question: what should you do after you launch? It's a question he's in the midst of right now with Lex, and he hopes this post is helpful for others as well. 
Dan Shipper / Superorganizers
One of the biggest challenges facing writers—or anyone who wants to do creative work—is that there is a gap between the work you want to do, and the work you are capable of doing right now. Among the most exciting promises of generative AI is that it can help us to close that gap. 
But that's not all that generative AI promises to do. Technology is redrawing the lines around what it means to be a writer—who writers are and what they do. In this post, Dan lays out how it's happening—and what the implications are.
Sar Haribhakti / Every
You may not have heard of Todd Saunders, but Sar Haribhakti is pretty sure you can learn a lot from him. Todd did what many people dream of: bring tech sensibilities and skills to an unsexy industry (in his case, flooring) and build a massive business.
In this post, Sar talks to Todd about his journey from ads business to an all-in-one platform for flooring retailers. It's a rollercoaster story of layoffs, acquisitions, and going from 8 million to 3 million to 22 million in revenue, all within two years.
---
A Few More Recommendations
Jony Ive On Life After Apple | Wall Street Journal
Holding an Apple product with Jony Ive present, Elisa Lipsky-Karasz writes, is "akin to discussing a hand-hewn sculpture with the artist." In this in-depth profile, Ive reveals the design process and philosophy that informed some of Apple's most iconic products. 
A trillion dollar opportunity | Talia Goldberg
Pair Som's piece on why Reddit should work on search with this piece from Bessemer VC Talia Goldberg on what, exactly, it would take to do that. Among the traits Talia argues the "new Google" should have: be ambient/in workflow; generate summaries and dialog, not links; and customizable user controls. 
The Hunt for the Dark Web's Biggest Kingpin | Wired
For years now, the shadowy figure known as Alpha02 has been at the top of cybercrime detectives' most-wanted list. This multi-part series details the quest to track down the dark web's biggest kingpin.  
TextSniper: Copy the uncopyable 
TextSniper is the fastest way to copy text from anywhere - even from images, videos, PDFs and online meetings. It's the perfect tool for busy professionals who need to stay productive and make fewer errors by manually retyping text. It's as easy as taking a screenshot. Check it out and try TextSniper for free!
---
That's all for this week!