Divinations
Fashion's
D

igital Future

Why I bought an outfit I'll never wear IRL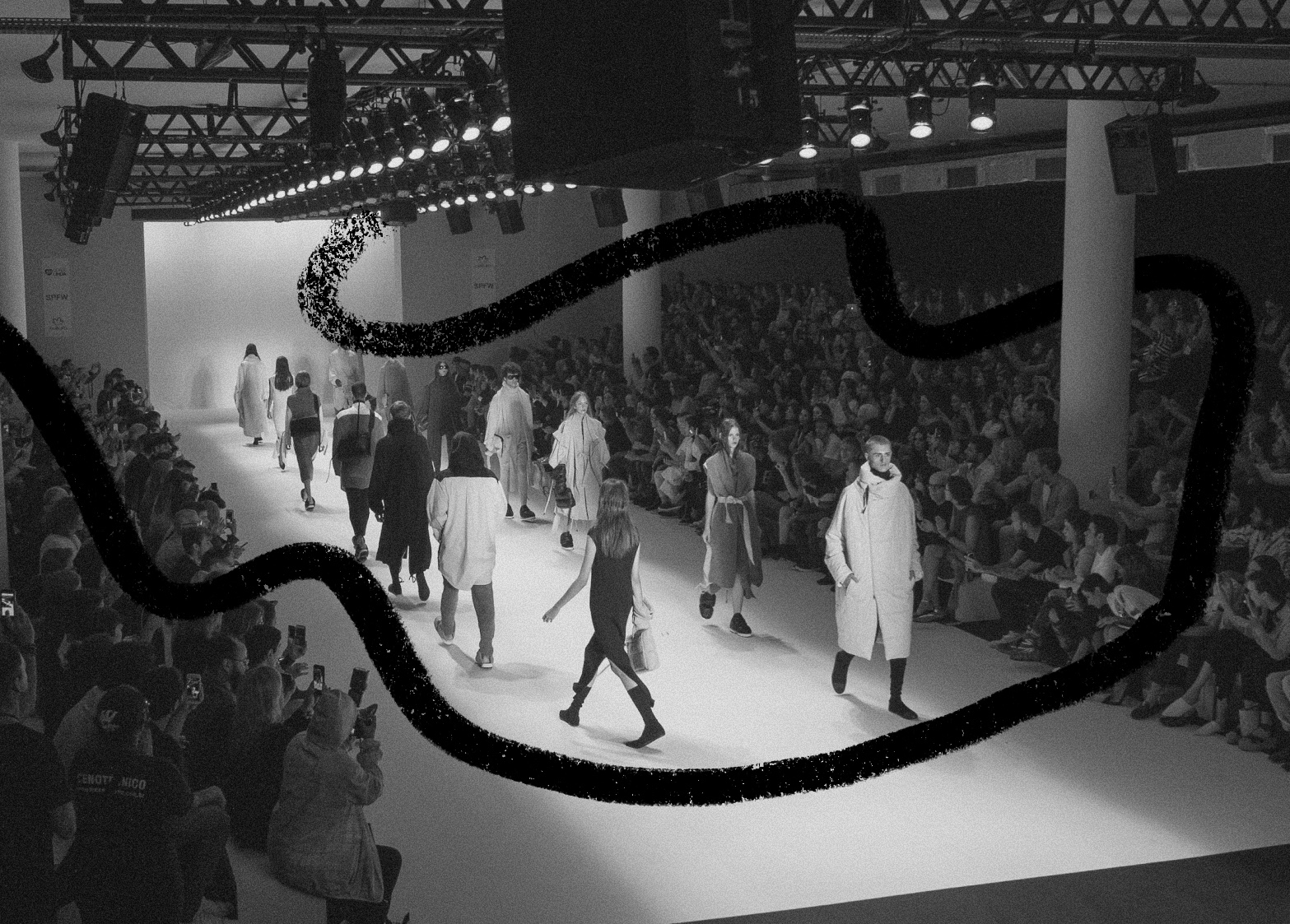 Hi, Nathan here! This week we've got a guest post from Leigh Cuen that asks a fascinating question: how will fashion work in digital spaces? Obviously we buy clothes for many reasons other than protection from the elements, and many of those reasons are still valid on the internet. But will people actually pay for digital fashion? What form will it take? (Wearable NFTs, anyone?) Who will we buy from? Leigh's expert perspective on these questions is fascinating and original, so I couldn't be more thrilled to share this essay by her with you. Enjoy!
---
When I pinged crypto artist
Diego Rodriguez
in 2020 and offered to pay roughly $70 in cryptocurrency for a new outfit for a poetry reading, I didn't send my measurements. 
Instead, I told him the design would need to look good on the avatar, designed by crypto startup Voltage Goat, that I use in the virtual gathering space VRChat. Since the pandemic began, my most stylish ensembles haven't taken up any closet space. Instead, they're viewed through a screen, via selfies and avatars. And they haven't stopped fitting, unlike the custom IRL dress that mysteriously became too small after I'd spent a few months in quarantine. As long as I have access to compatible software, my avatar's outfits will always fit just right. I got a high-quality Voltage Goat avatar because I plan to use virtual spaces for literary events for years to come, and I want readers to be able to recognize me, as me.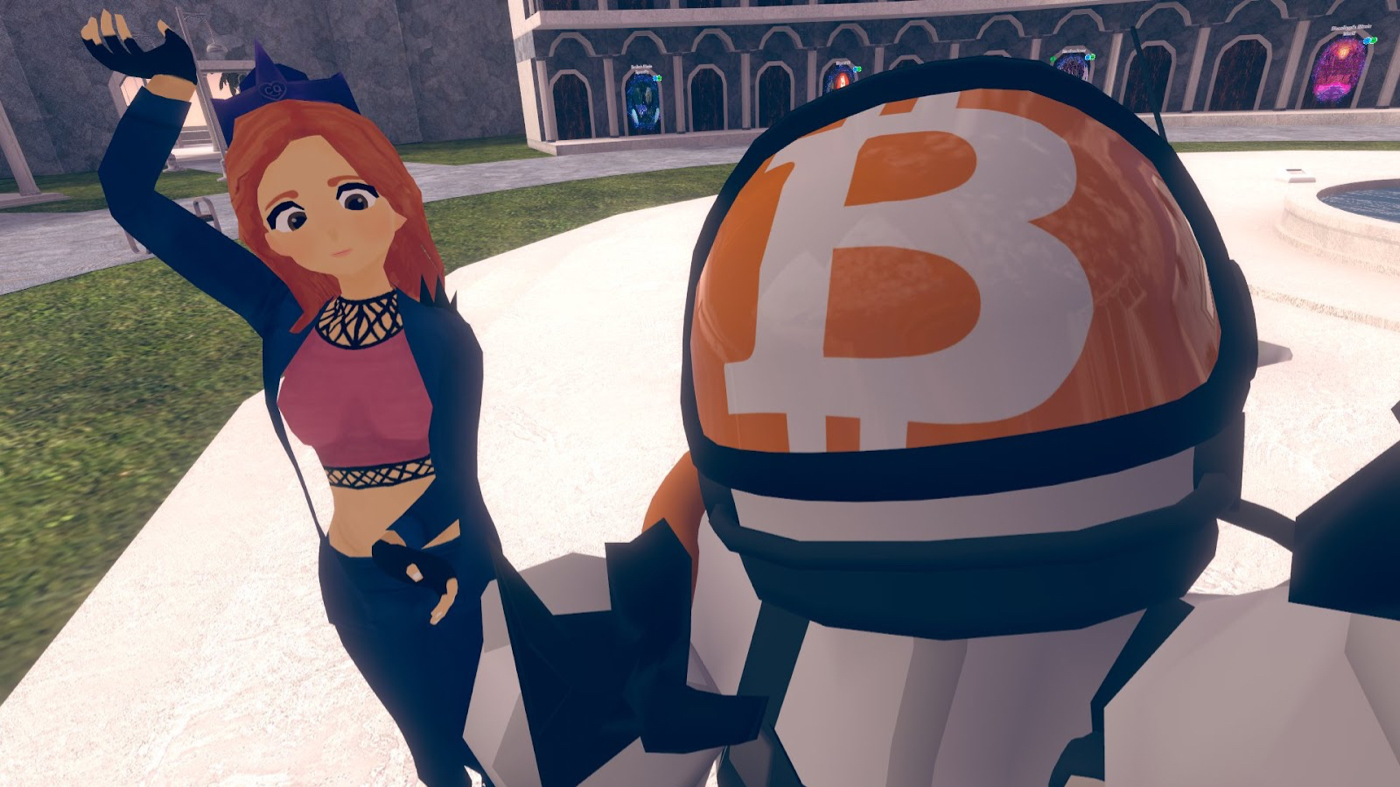 Several fashion designers are taking note of the ways people project and craft our identities online, from social media to video games. In March 2021, the sneaker brand RTFKT Studios garnered $3.1 million in just seven minutes by selling crypto collectibles. The Spanish fashion powerhouse Balenciaga launched a video game in December 2020 where players can explore themes and ensembles from Demna Gvasalia's Fall/Winter 2021 collection. Also in March of this year, Burberry debuted video game "skins"—virtual outfits for playable characters. Meanwhile, Gucci has emerged as the most experimental luxury brand, launching exclusive virtual items from video games like Roblox, The Sims, and Animal Crossing, and allowing shoppers to dress their avatars in Gucci swag across platforms. Fashion schools like the University for the Creative Arts in Farnham are now offering virtual fashion design courses.
Animal Crossing swag and AR filters are valuable because thousands of people are literate in these media. They can see the quality on their laptops and while scrolling through Instagram. That's a prime example of network economics, when the economics of a business benefit from lots of people already using it. In short, platforms that already have large networks will be the most profitable places to buy and wear digital fashion. This is probably why Louis Vuitton's menswear designer Virgil Abloh told Vogue Business he believes video games are the fashion industry's next frontier.
Are you ready to explore why, and how, there's so much money to be made in the nascent virtual fashion industry? Great! Let's get started.