Divinations
W

hat kind of company do you want to build?

Scale, speed, or freedom: choose two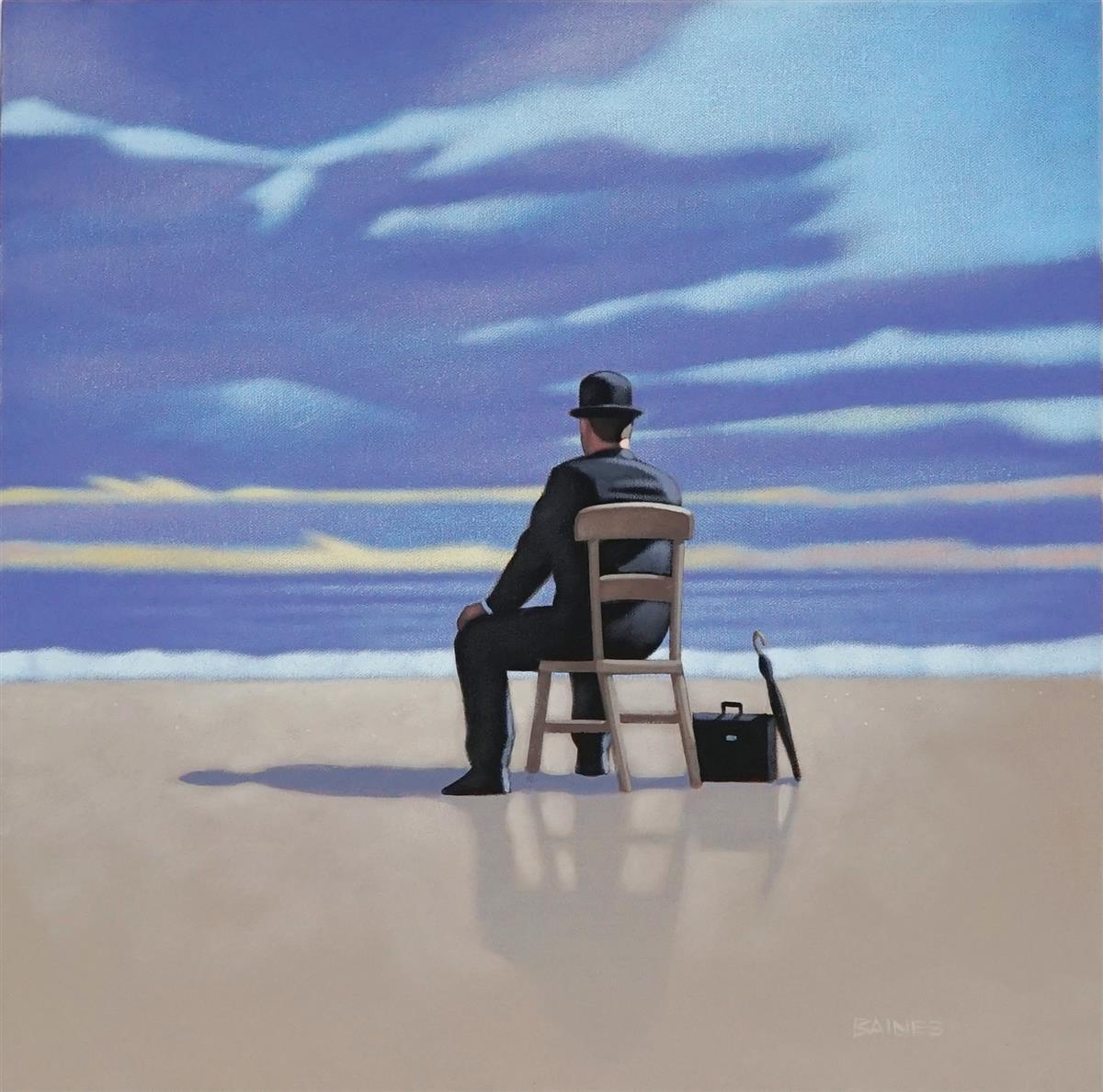 Quick note before we start: some of you may have noticed I haven't published in a few weeks. Well, it was for a good reason. 
I'm a dad now!!!! 
Nathan
[email protected]
to resist the impulse to tweet Sofia photos all the time 😩I will limit myself to one a week June 6th 2022, 10:14pm EST1 Retweets128 Likes
Thanks so much for your patience while I was on paternity leave. It was great to take a few weeks off while my wife and I adjusted to our new patterns of life. But now I'm back on schedule, publishing weekly, and thrilled. Mom and baby are doing well, and we're just as sleep deprived as I thought we would be, but strangely we don't mind?! Love is funny that way.
Anyway, for probably obvious reasons, themes such as cultivating independence, sustainability, and a long-term perspective have been on my mind lately. So this week's essay is about an alternative framework for company building, opposed to the boring "bootstrapping vs VC" dichotomy of the past. It's how Dan and I are building Every, and I couldn't be more glad we chose this route.